Buy books and Digitize Classrooms
The fastest and easiest way to coalesce technology into your classrooms
Fill up the given form soon
Benefits from Purchasing our Books
The activity-rich books allow students to learn anywhere at their own pace and comfort.
The teachers are provided with training and self-study materials as well as access to an advanced teaching-learning system.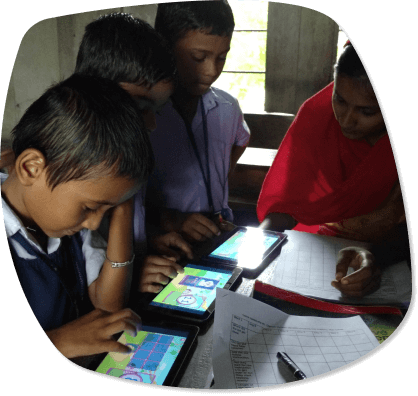 Animated videos and activities
The QR-coded books incorporate video-based teaching aiding students' interests and curiosity.
The books are available at a low-cost and are accessible to every economical sector of society.
We aim to increase rural literacy by providing smart schooling that takes rural financial issues into account.