The EdTech wing of Krishworks
Welcome to Krishworks' fun and interactive learning space. We believe in a holistic approach to education. Join us to change the face of dull and boring textbook-based learning.
We currently provide three different programs for schools, parents, and students appearing for board exams. In the school program, we digitize the school and offer teacher training. We digitize the school and provide teacher training as part of the school program. Through the parent program, parents can purchase books and provide their child with interesting and engaging self-study assistance. Students appearing for the Board exam can enroll in practice exams in the Student program. Click on the program that best fits your needs to learn more.
Looking to build an interactive learning environment for my school
 Looking for an integrated learning experience for my child
Looking to take mock tests prior to my board exams
Do you need help choosing the right program?
Fill out the form. We will contact you!
We can help you digitize your school and integrate activity-based learning into your curriculum. Along with the holistic development of students, we also provide teacher training.
Our main objective is to improve the quality of rural education. In our journey towards execution, we have engaged ourselves with extensive research and groundwork to design and develop customized pedagogy and curriculum for each village school. In this video, our handcrafted books with QR codes, integrated with a web and mobile application having local language support are being printed.
Our field team demonstrated our digital school program to the teachers and the management of Dipayan Pathsala, Dadpur, Rejinagar, Murshidabad, the biggest school in the historic village of WB. Considering the limitless benefits of the program, the school decided to incorporate the books and the software app in their syllabus, whereupon, the books were delivered.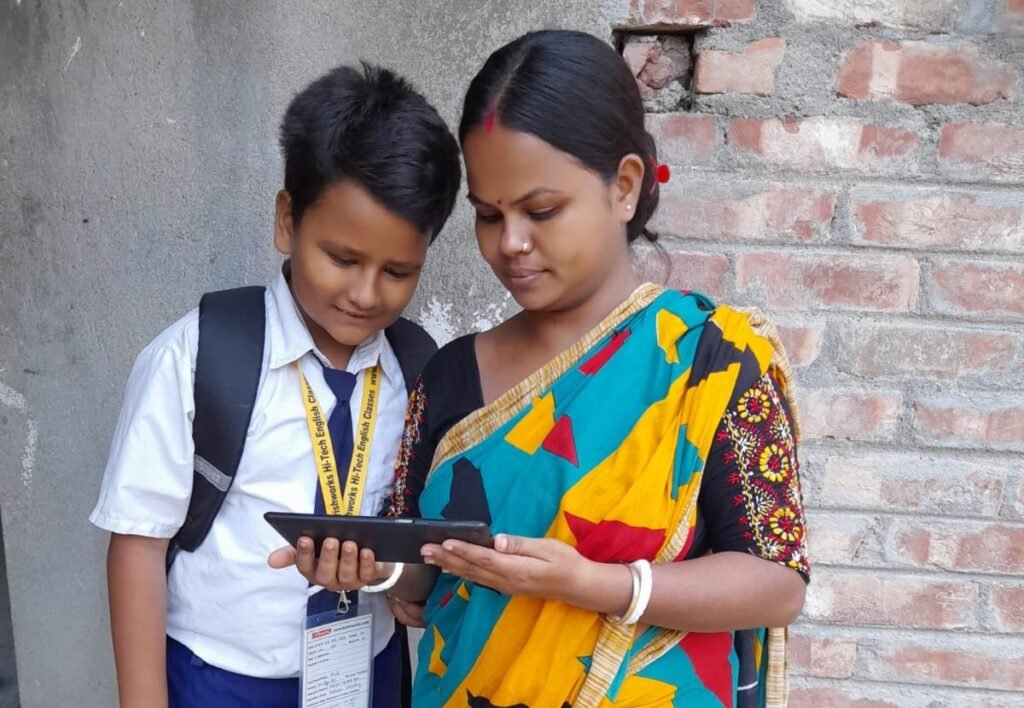 We can help your child self-study and self-assess with interactive activities, videos, and quizzes. You can build a healthy learning environment for your child with our assistance.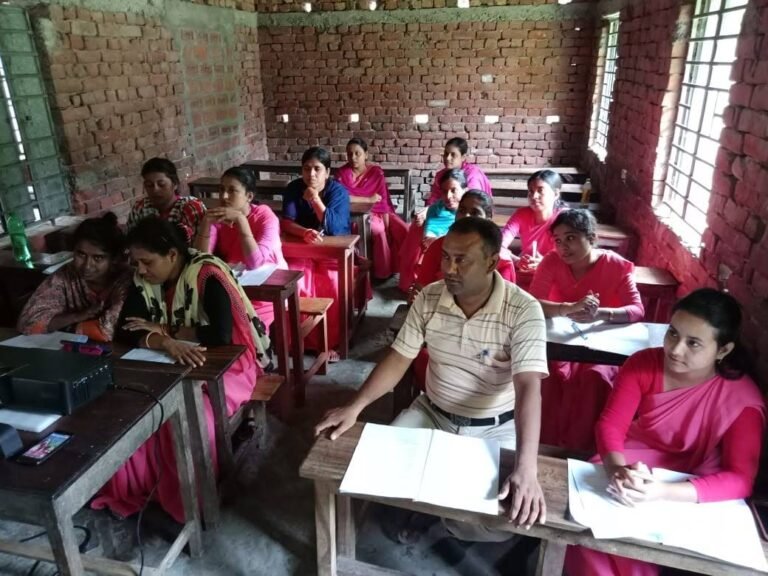 Our Field team organized a meeting for parents at Palsunda Adarsha Shishu Shiksha Niketan, Palsunda, Nadia to explain the Slato app installation and registration process. A demonstration of the benefits of the digital program was also provided. Seeing parents, especially mothers scanning the QR codes and registering was heartwarming. A huge gathering of parents was witnessed.
Teachers cross unachievable boundaries to deliver their best to the students. We wholeheartedly appreciate a teacher's selfless efforts. Ms. Sukrunnesa Khatun, Nasrin Khatun, Manisha Mondal and Sarifunessa Khatun of Palashipara Adarsha Shishu Niketan, Palashipara, Nadia were awarded Teacher of the Month for their selfless service.
We can help your child self-study and self-assess with interactive activities, videos, and quizzes. You can build a healthy learning environment for your child with our assistance.
Benefits of joining our venture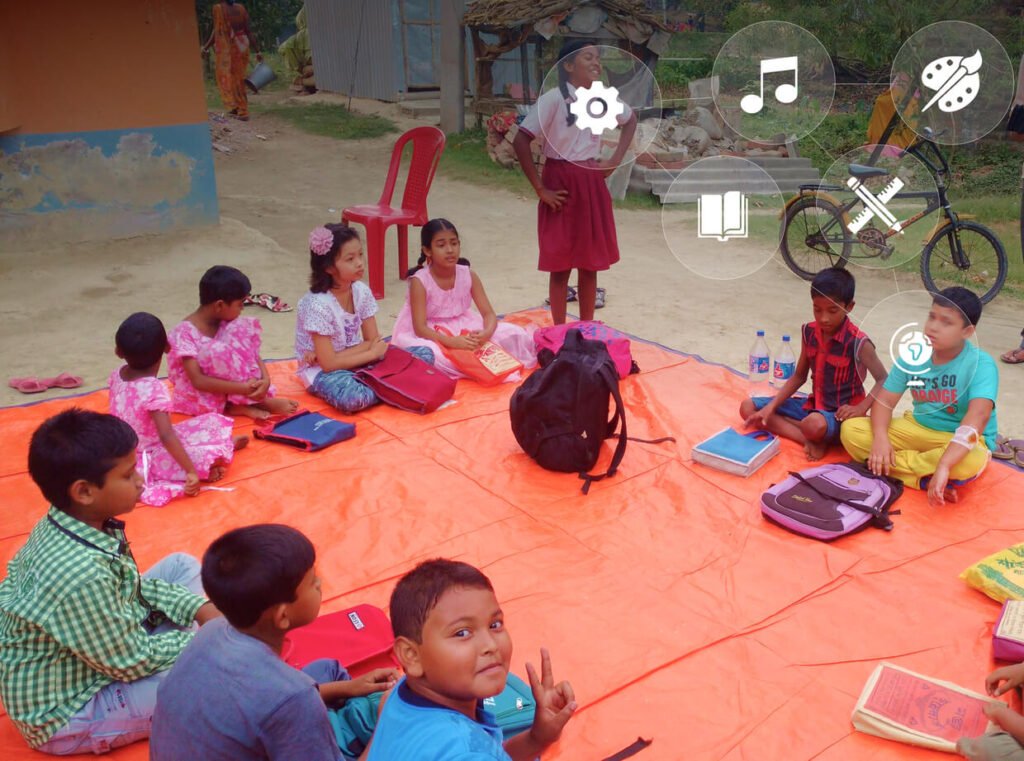 Fun, Activity-based learning
The curriculum for the school and parent program is created with movies, tests, puzzles, and other interactive learning tools. Activities are planned into the lessons to develop students' creative abilities and aid in self-evaluation.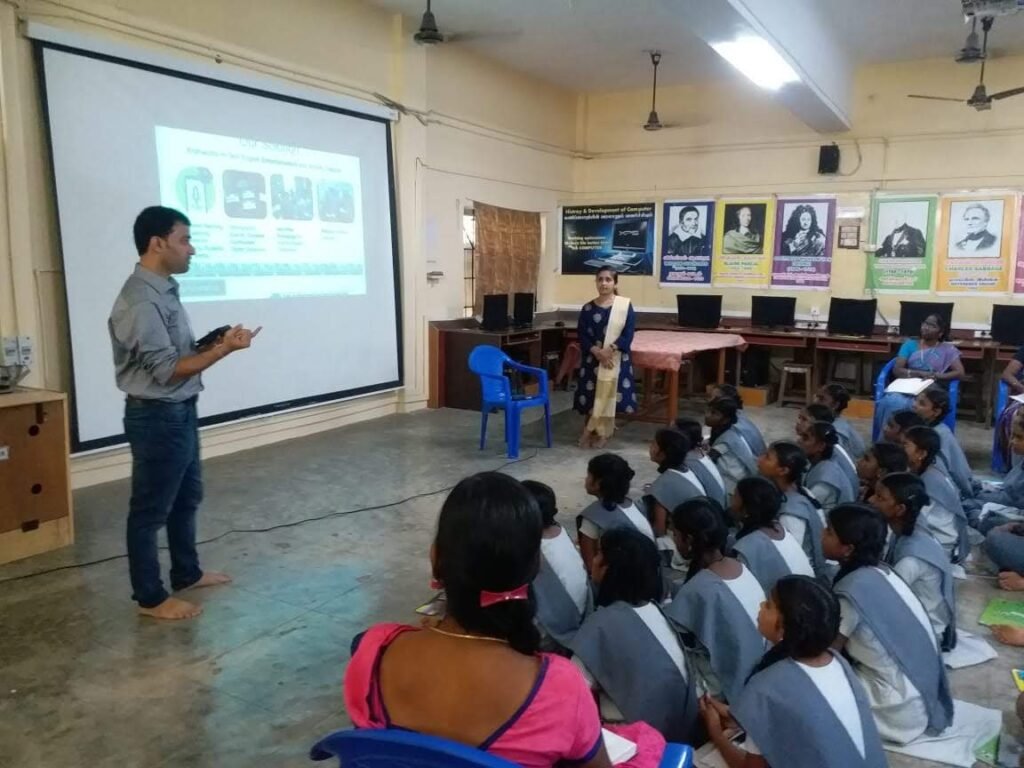 Digital School with Teacher Training
Schools that sign up with us have access to learning that is infused with technology and well-designed study materials. Along with certification, the teachers receive training on how to utilize Slato and regularly participate in lessons and activities.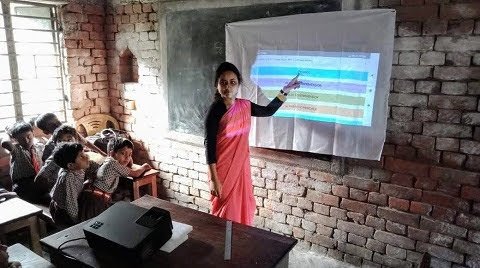 We offer inexpensive packages where videos and activities are accessible at only the cost of the QR-coded books, with no additional subscription fees. For students, mock tests are also offered at a low cost along with other advantages.
Carefully curated material
Both QR-coded books and mock test material are the results of in-depth study and research. Our team of experts has carefully curated the content to achieve the best results.
We are an EdTech company that was founded with the intention of improving the state of education in our nation. We firmly believe that combining technology and education will provide encouragingly fruitful outcomes. We began as a tiny team in 2017 and today, with more than 1 lakh subscribers, we are proud and happy with what we've accomplished. We intend to continue on until we reach every part of the country.
We are driven by a good cause
Our main objective is to provide high-quality education to the rural and semi-urban areas of our country.
We have a strong record of success
We started off as a small team in 2017, but we've grown steadily and now have more than 1 lakh subscribers.
We are a goal-oriented team
We are a committed group of people who go above and beyond to accomplish the set goal.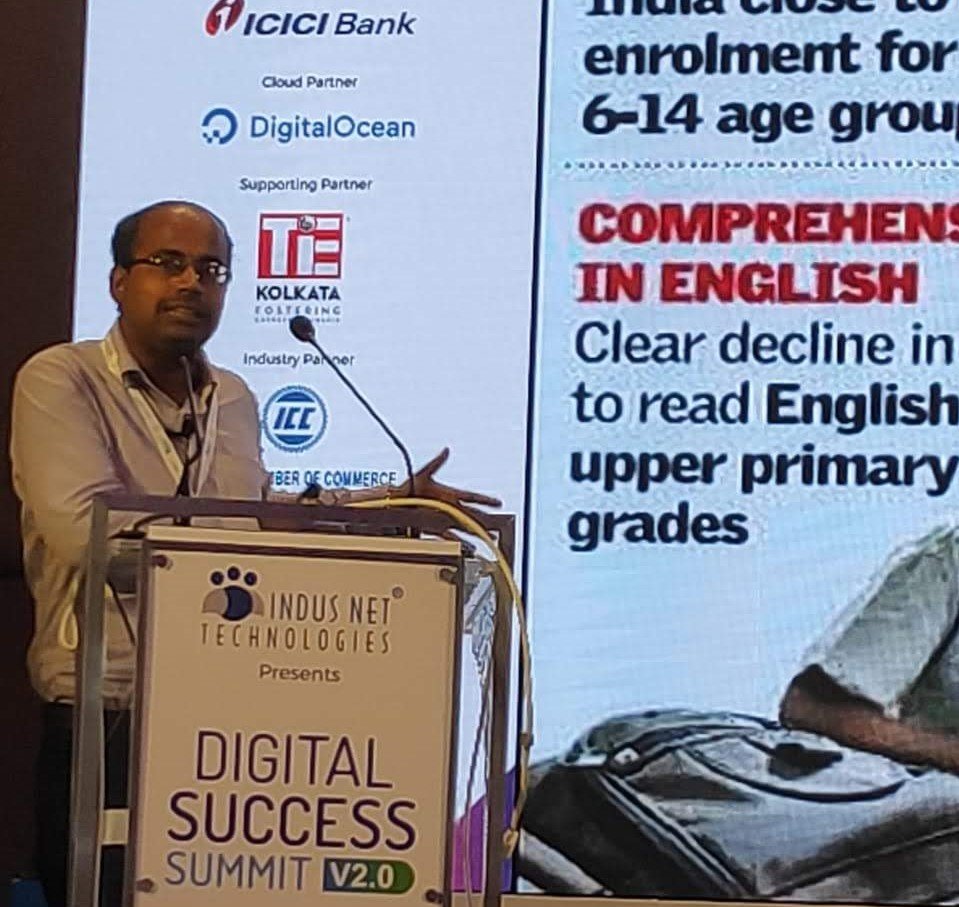 We are Transparent communicators
We not only offer digital education programs but also provide guidance and advice on a variety of relevant aspects.
The SLATO app has been very helpful for my sister. Before and After downloading SLATO app and using that the changes are visible in marks.
During pandemic when school were closed, SLATO app helped me a lot to prepare for Madhyamik Examination
I've used the SLATO app and shared it among students. I've seen the maths videos are well described and which is very helpful for students.
My daughter Moumita is learning science from the SLATO app. Previously she was not so good in studies but after using the SLATO app she is having good results.
Very satisfied with the courses the app has provided. The team has put heavy effort and planning to make it a success and it clearly shows. Highly recommended.
The SLATO app is a brilliant way to learn. Their innovation lies in their course content specially curated for scoring high marks in exam.
Want to learn more about the Programs?
Get expert guidance from us
We'd love to help you out!
Book your free consultation now!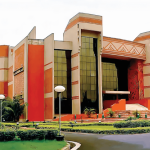 W-109, IIM Calcutta Innovation Park, Joka, Kolkata, West Bengal 700104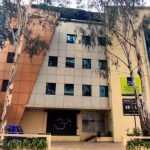 Evolve Work Studio, 3rd floor, SNN Raj Pinnacle, Graphite India Main Rd, Doddanakundi Industrial Area 2, Bengaluru, Karnataka 560048