A Krishworks state-of-the-art initiative to prepare Class 10 students for Board Exams. 
"Education is the most powerful weapon which you can use to change the world"- Nelson Mandela. Our education program is launched with a vision to support students and ameliorate the current process of exam preparation. Our team of experts does its best to offer highly curated and authentic materials. Register with us now!
Actual pen and paper board exam experience.
Answer exams from home with Slato app.
Get evaluated and feedback from experts.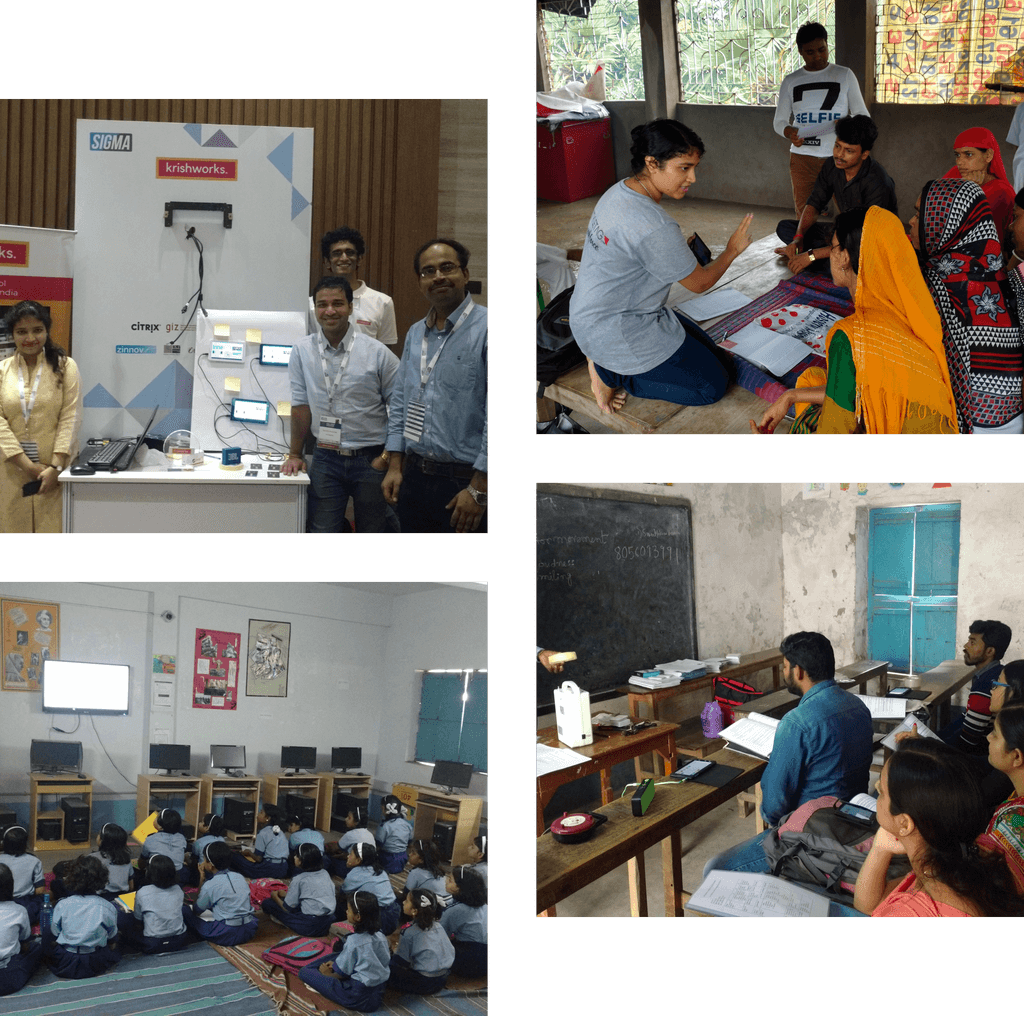 Our main aim as an edTech company is to develop rural education by imparting quality education. Until the lockdown in 2020, we concentrated on primary education. Post the lockdown, we envisaged expanding our services to higher classes and we noticed a large number of students taking our mock tests. Thus we started building question papers as it was the most in demand feature of our services.
Downloading the Slato App
SLATO is both a web and mobile application. To appear for the mock test, you will be required to download the app from Play Store or apple store.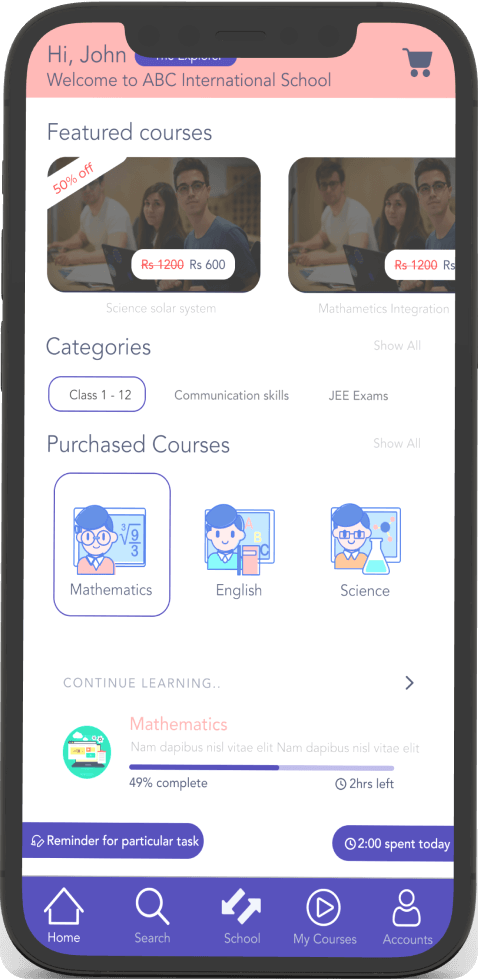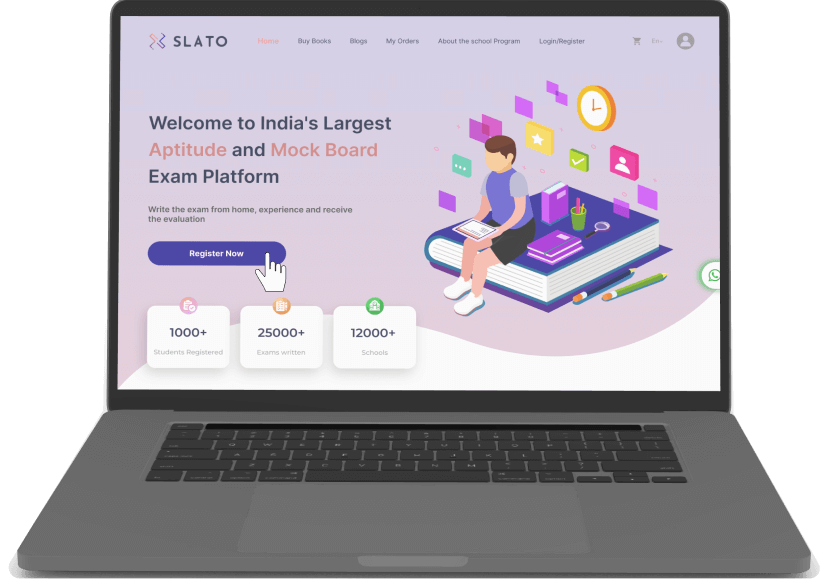 Registration is mandatory prior to the mock test. Registration can be done in the downloaded mobile application.
Schedule and answer exams
Tests are pre-scheduled and you can select a convenient day and time and answer the test.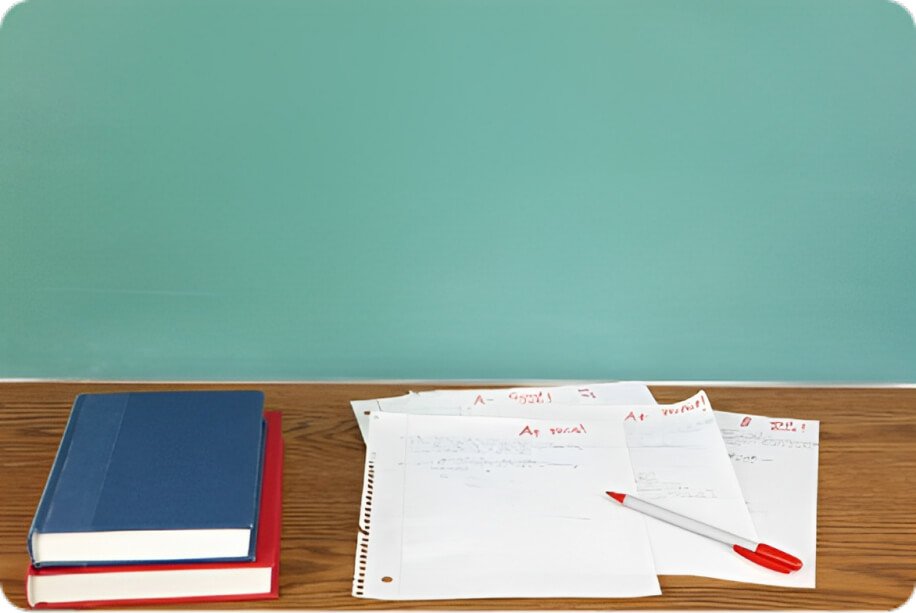 The tests are answered offline on sheets and after completion, will be scanned and uploaded in the app for evaluation.
Get your answer sheets evaluated by subject experts. You also get a chance to clear your doubts.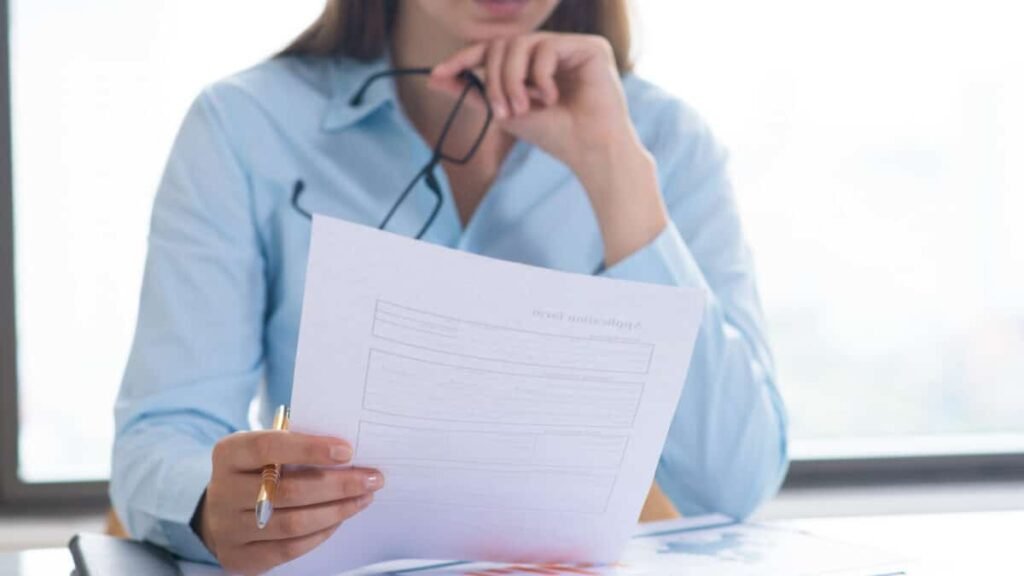 Results will be announced in the app. Scholarships and all India ranks shall be offered based on this.
Over 1 lakh Madhyamik Exam appearing students endorsed the online test. It helped them to get evaluated on Maths, Physical Science, and Life Science Subjects, especially during the COVID Lockdown.