Register with us and introduce your child to fun, interactive, activity-based learning
Fill up the given form soon
Schools of Students who bought our books
The SLATO app has been very helpful for my sister. Before and After downloading SLATO app and using that the changes are visible in marks.
My daughter Moumita is learning science from the SLATO app. Previously she was not so good in studies but after using the SLATO app she is having good results.
SLATO has been an excellent experience for my nephew, and I feel that I took the right decision by suggesting this app. The faculty and the admin staff at SLATO have always given him the confidence to achieve his goals.
Benefits from buying our Books
Videos are accessible at only the cost of the books, with no additional subscription fees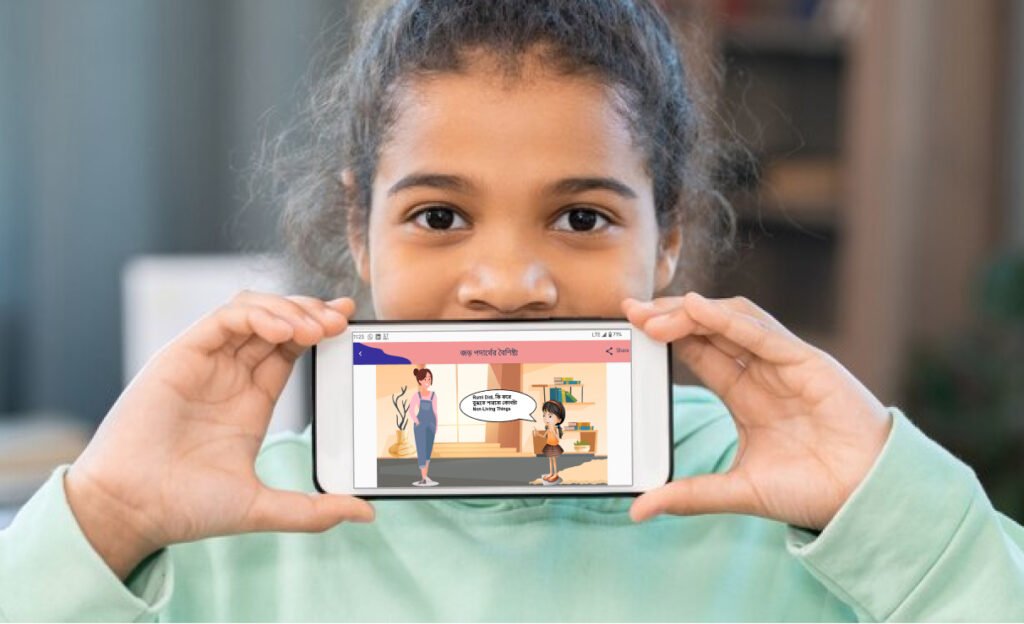 Animated video-based teaching increases your child's interest and curiosity leading to better understanding.
The QR-coded books, videos, and activities are available in both English and Bengali languages.
Slato app contains videos, quizzes, etc that can be accessed by scanning the QR codes on the books.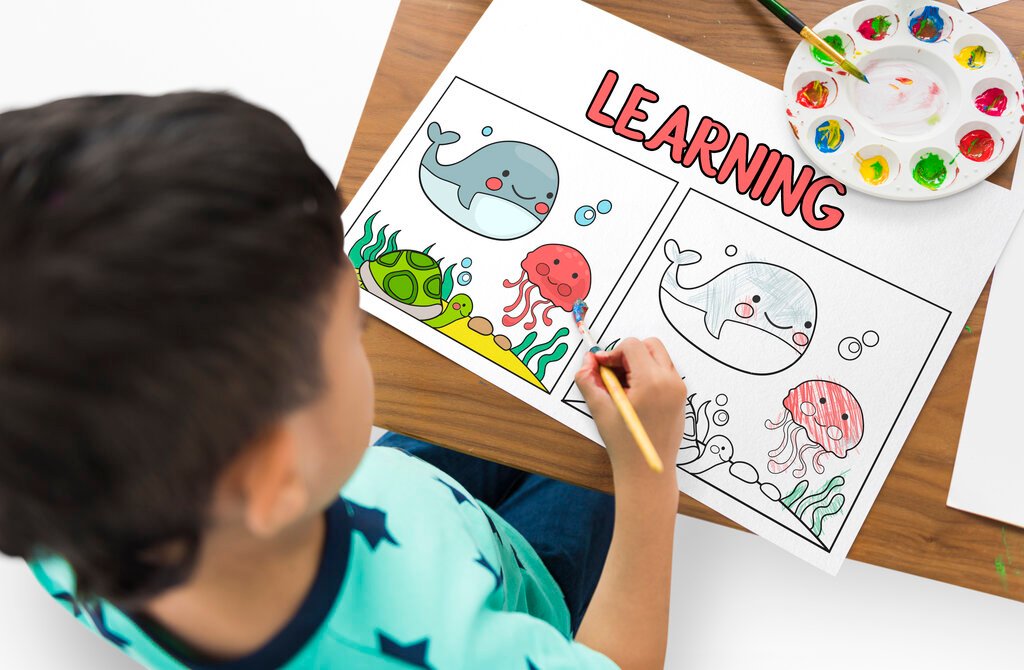 A fun-based approach to learning is found in books that consist of multiple exercises like quizzes, puzzles, videos and many more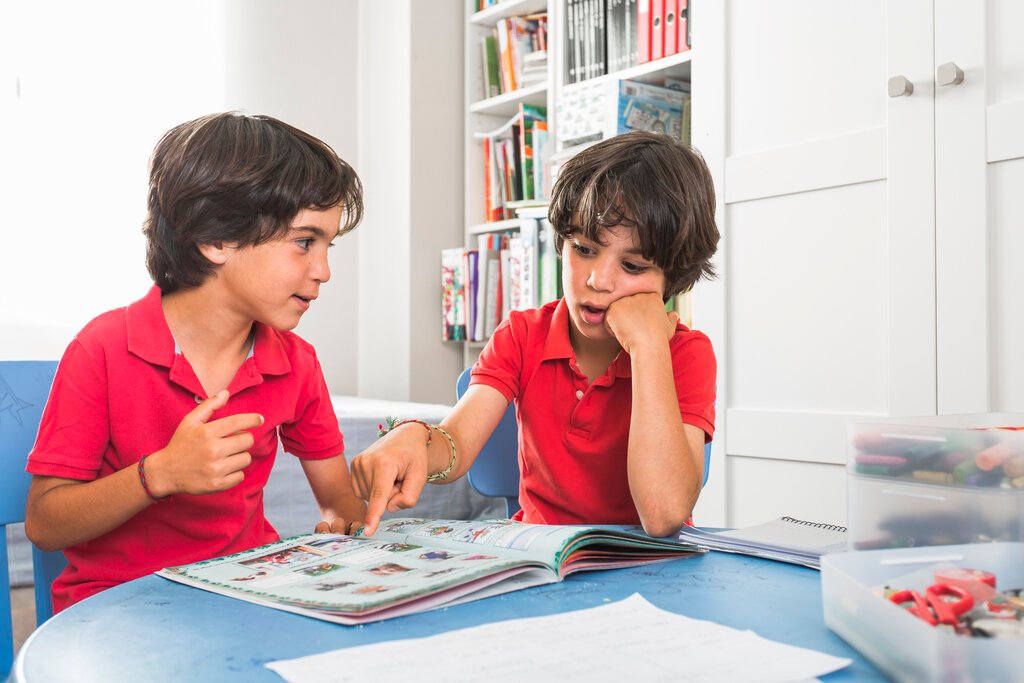 Both the book and the app provide students with highly interactive content motivating them to study independently.