Welcome to our School Program
Take a step towards better learning
An initiative toward digitizing rural education with an interesting and interactive course outline. Let's build a promising future together.
Over the years, technology has unabatedly changed our lives and we are firmly committed to its application in education.
Fill up the given form soon
Schools Registered with Us
I've used the SLATO app and shared it among students. I've seen the maths videos are well described and which is very helpful for students.
I've seen students being afraid of mathematics and they want to avoid this subject. One day I came to know about the SLATO app through social media and after watching the problem solving videos I believe it will help the students a lot and I highly recommend it.
Students learn a lot from this app in a very playful manner, they become more attentive than the usual classes and study system.
Benefits from our Digital Class
The app curriculum is designed with videos, quizzes, puzzles, etc to promote interactive learning.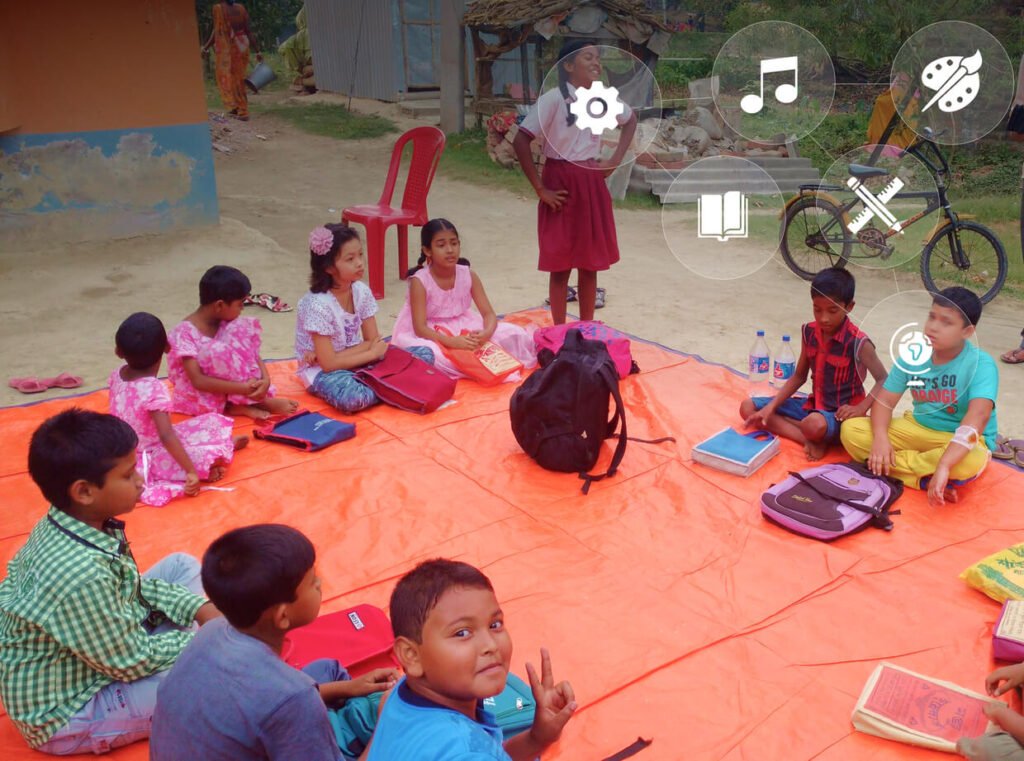 The classes are outlined with activities to enhance students' creative skills and help them self-evaluate.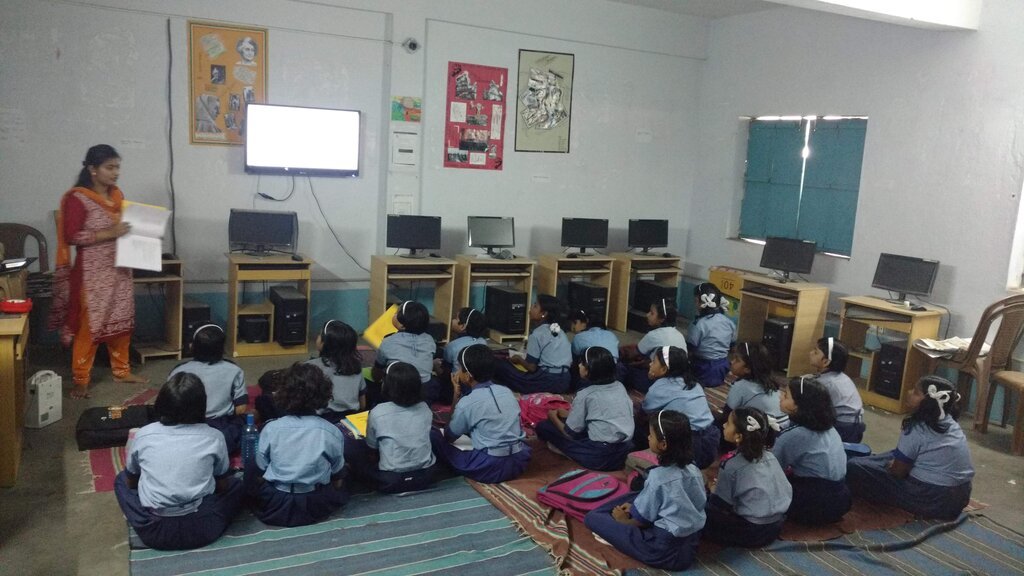 Schools registering with us have access to technology-integrated learning and extensively curated study material.
The books provided are pocket-friendly and student engaging as they are filled with fun learning activities and study material
The teachers are trained to use Slato, take classes, and conduct activities on a regular basis along with certification.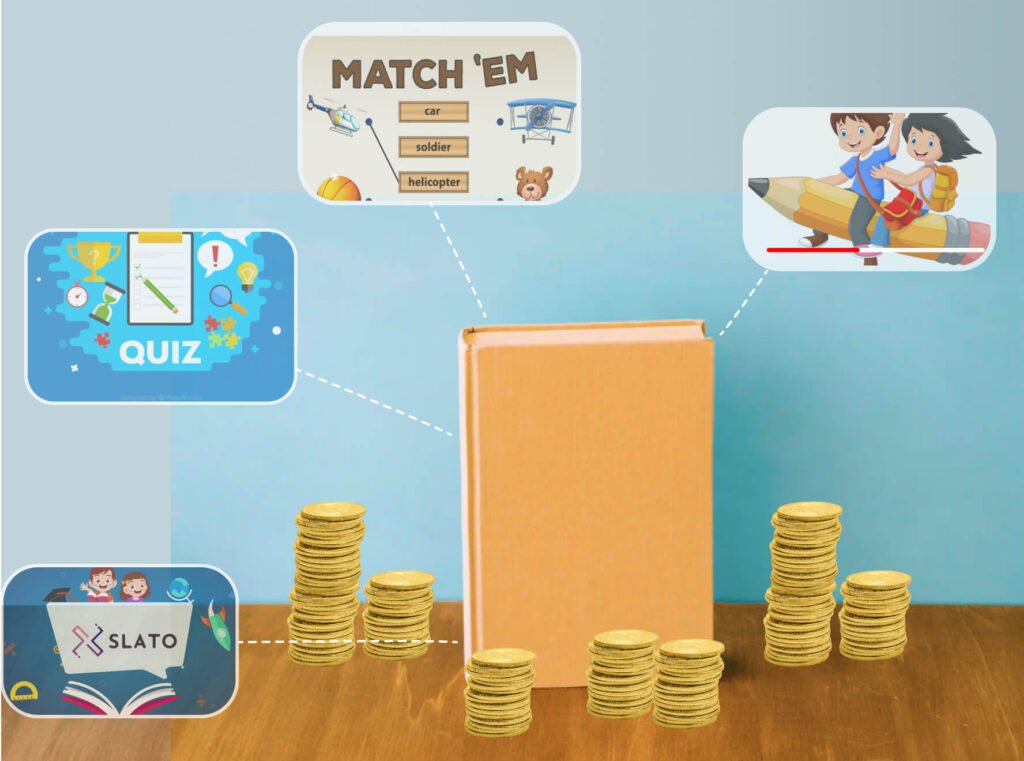 We offer inexpensive packages where the school can easily digitize just by buying QR-coded books.
Benefits from our Digital Class
We train teachers via online meeting platforms to brief them about our school program and its process.
Self Paced Teacher Training
Our team visits the schools to train teachers regarding program methodology (ice-breaking, practice activities, daily assessment, doubt-clearing, and homework).
A detailed description and training of the activities and episodes stitched into our curriculum are provided to the teachers.
Post Teacher Training, the teachers are certified that they are pertinent to teach our curriculum and conduct activities.
You can register with us by filling out the registration form provided. Registration primarily requires information about the school and administration.
Post Teacher Training, the teachers are certified that they are pertinent to teach our curriculum and conduct activities.
We provide QR-coded books for beginners to class 4 students in English, Science, and Mathematics. The books include fun activities, quizzes, and animated videos.
The Slato app is required to access digital content. Download the app, scan the QR code on the books, and access learning material.
Cast the app material onto a screen or TV and enjoy learning with ice-breaking, daily assessments, and other fun activities.