Welcome to India's Largest
We train to succeed/Practice toward Success. Answer mock board exams and get evaluated by experts in the comfort of your home.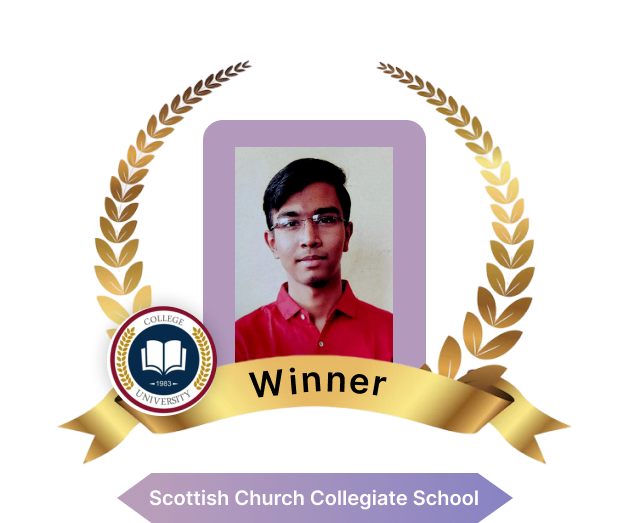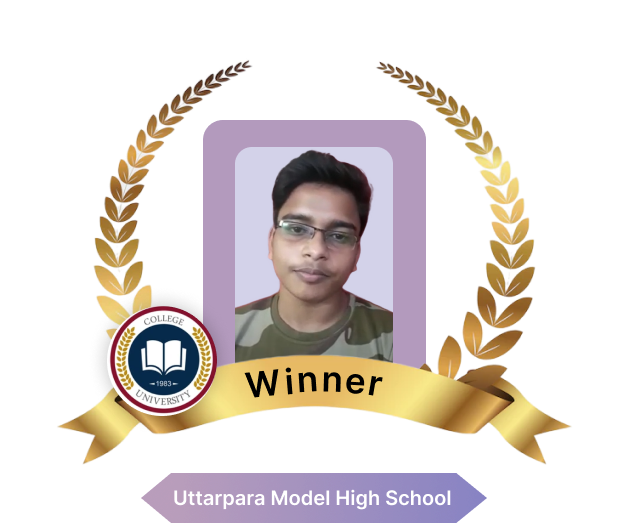 Want a call from us for test details?
Fill up the form and we will contact you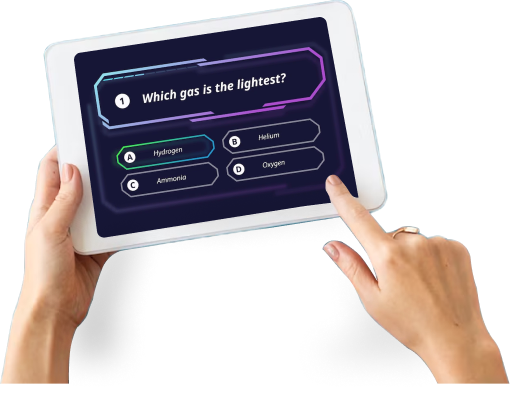 Time : 11:45am via SLATO App
Appear for Exams From Home and win Scholarships!
All India Aptitude Test to explore your career options
We offer Mock Board Tests that will enable you to prepare, answer and experience Board exams from home, and get results. You also get a chance to clear your doubts and see your rank at an all-India level. Question Papers are available in both English and Bengali (Madhyamik Students)
How to take MCQ Tests via SLATO App
Preparing for MCQ Test with SLATO App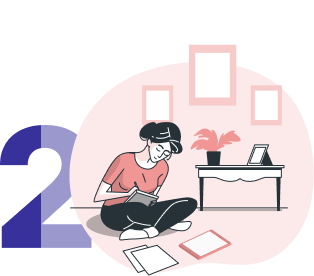 How to finish the MCQ Test with SLATO App
How to Start and Take MCQ Test with SLATO App
How to Take MCQ Test via SLATO APP
Hurry Up!! Registration ends on 30th January 2021
SLATO is both a web and mobile application. To appear for the mock test, you will be required to download the app from Play Store or apple store.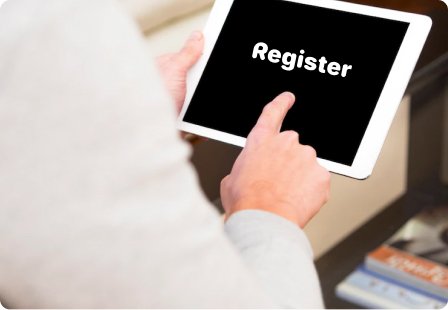 Registration is mandatory prior to the mock test. Registration can be done in the downloaded mobile application.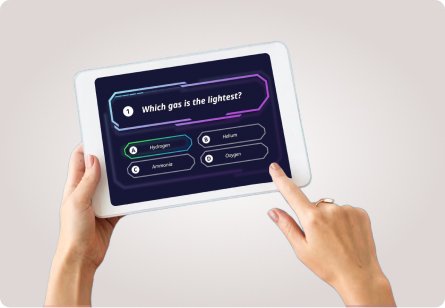 Schedule and answer exams
Tests are pre scheduled and you can select the convenient day and time and answer the test.
The tests are answered offline on sheets and after completion, will be scanned and uploaded in the app for evaluation.
Get your answer sheets evaluated by subject experts. You also get a chance to clear your doubts.
Results will be announced in the app. Scholarships and all india ranks shall be offered based on this.
Scan for WhatsApp Support